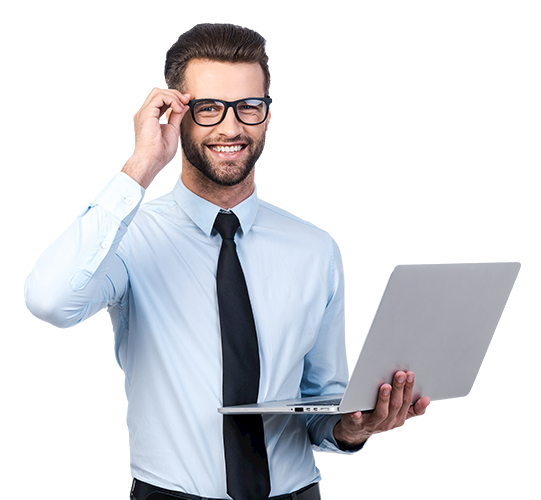 Copier Lease for Business, Meetings, & Events.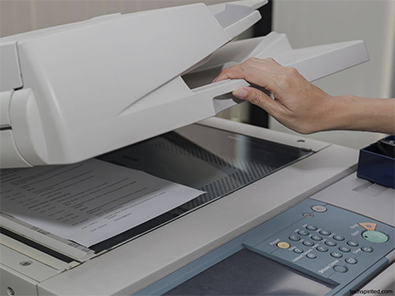 INDUSTRY-CERTIFIED COPIER LEASING SERVICES IN LONG BEACH
You don't have to worry about the expense when you lease the most excellent copier! Everyone can afford the greatest copier brands in the world, thanks to Clear Choice Technical Services. There is no need to make a significant upfront commitment! You can also choose the most appropriate payment method for your office or company. Whether you're a startup, a small business, or a company, we're your go-to source for copiers and printers in Long Beach, CA.
LEADING-EDGE OFFICE COPIER SOLUTIONS IN LONG BEACH, CA
Clear Choice Technical Services, a leading service provider in the United States, continues to supply high-quality document management services for businesses, schools, and offices. Our company works with virtually all brands, and our professional services are backed by a full warranty.
We understand the importance of time to individuals and businesses worldwide, and we respond quickly to service requests. So it's no surprise that Clear Choice Technical Services has a lengthy list of delighted clients with discounts like these. Our clients can make use of many benefits:
Additional repair and maintenance services.

There are no further charges or constraints.

On-site servicing the following day.

Service that is reliable, prompt, and respectful.

Ensures the most affordable rates.
EXPERIENCE EXCELLENT OFFICE PRODUCTION WITH OUR COPIER AND PRINTER CHOICES
We're Long Beach's go-to option for cost-effective, high-quality office document management solutions and office supplies, repairs, and maintenance. More importantly, we provide copier lease and maintenance services that are both quick and dependable. Furthermore, your firm's multipurpose printer/copier can be tailored to meet the needs of small to large businesses.
You may count on us for all of your copying and printing needs. For many years, we've been assisting local businesses, and we're pleased to say that we now have a large number of satisfied copiers. So please get in touch with us right away so that one of our experts can help you!
DON'T MISS OUT ON OUR BEST PROMOTIONS ON COPIERS AT CLEAR CHOICE TECHNICAL SERVICES
Clear Choice Technical Services understands how critical it is to have dependable copying and printing services. Our team of experts will work with you to understand your needs and develop a customized solution that will meet your needs. In addition, we ensure that you have the latest technology, the best copier, and our award-winning support to help your company save money and become even more cost-effective when you work with us.
Whenever and wherever it is needed, we are always at your service. In this way, our customers have grown to trust and know us. In addition, because we recognize how important your time is, we are always ready to provide prompt and accurate responses.
Read more of our client's testimonials here.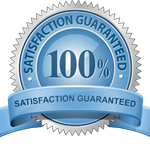 If you're a start-up business, you might be surprised by how big of a commitment it is to buy office equipment like Scanners, Audio and Visual devices. You may not be ready for that just yet. If you find yourself lacking funds or finances, you should probably look for a Renting as a better option. Join our long list of satisfied and happy customers who saved thousands through Scanner rentals. We have the answers to your business needs. Our warehouse contains the top of the line Digital Scanner Screens available in all sizes.
Don't Miss Our Latest Promos.
Subscribe Our Newsletter Now!
No More Maintenance Worries!
Let Scanner Rental Dallas take care of all the hassle of setting up equipment for your Event. Our rental rates are inclusive and included set up and delivery. Whether you need it for a day or month, renting can give you high quality Scanner Systems and an affordable price.
"The Technicians are very approachable! Thank you Clear Choice. you have my thumbs up…."

– Vince Alonzo
"I was taken care of Personally — a rarity as everyone cuts corners (human corners) these days. Thank you so so much….. and best of luck."

–  Robert E Roberson
"Hat's off to the entire Clear Choice Technical Services team! I can't thank you enough! More orders definitely coming your way soon!"

– Richard Boykins
Atlanta Copier Lease for Business, Meetings, & Events.

Let us know your needs so you can get multiple quotes and the best deal.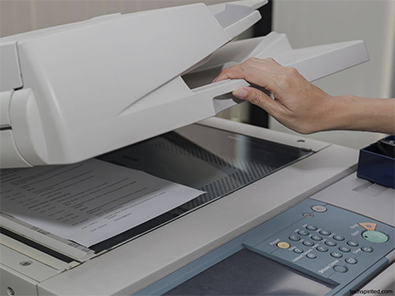 Get Your Instant Estimate